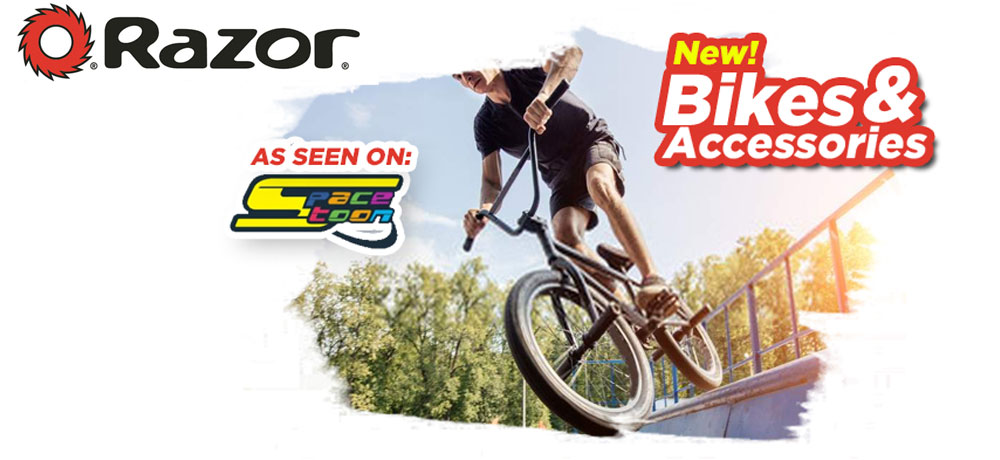 New Razor Bikes & Safety Accessories coming to Middle East
It's not how you ride, but how the ride makes you feel! Razor has focused on providing the best riding experience, combining cutting-edge technology and innovation. Influenced by BMX and adventure, the new range of Razor bikes and accessories is going to take the game to the next level.
ToyPro had partnered with ALGT in the lower Gulf and Samaco in Saudi to bring this exciting line full of action and adventure along with Spacetoon TV to promote the brand and its range.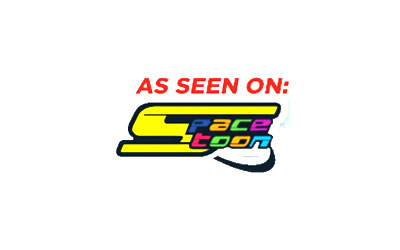 What can you expect from the Razor bikes range?
High quality bikes covering 16", 18", 20" and 26" bikes, covering styles suitable for boys, girls and kids that suits all of their action, adventure and ride in style needs. With the added cool colored helmet and safety guards, now you can explore your style with best bikes from Razor.