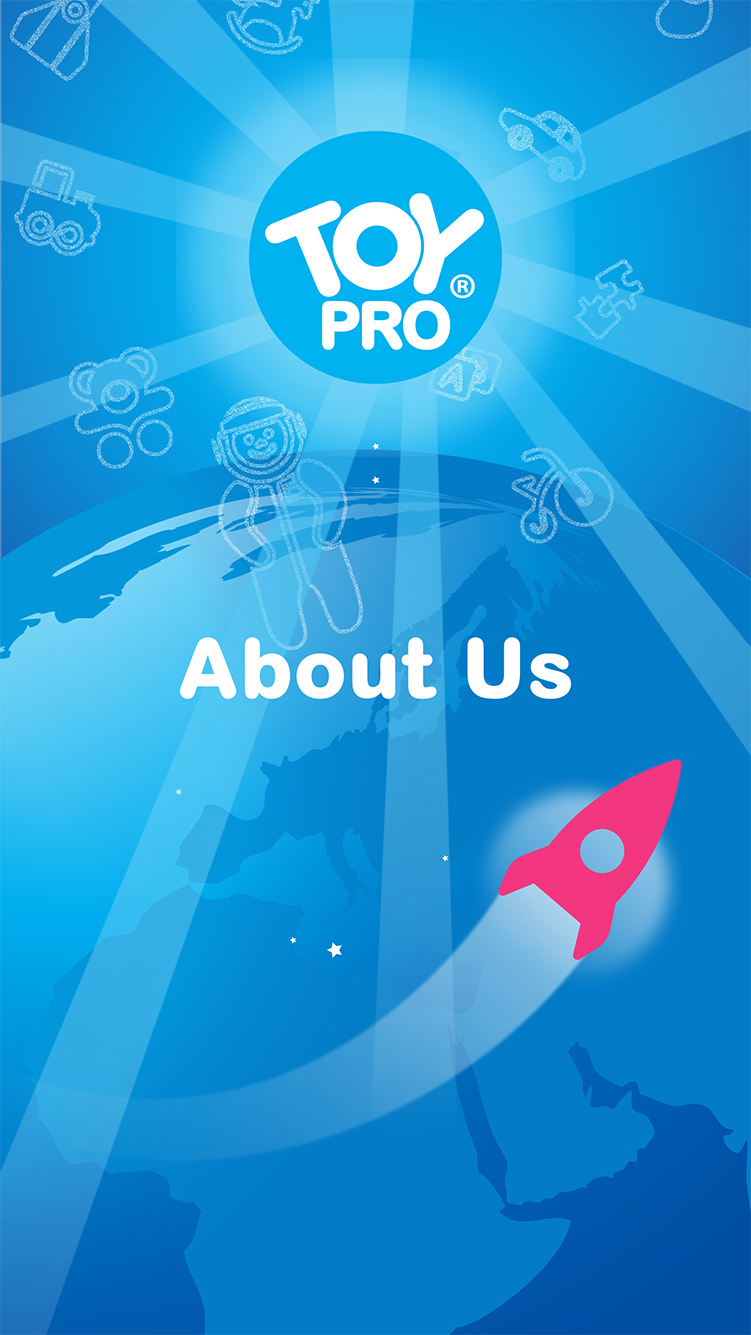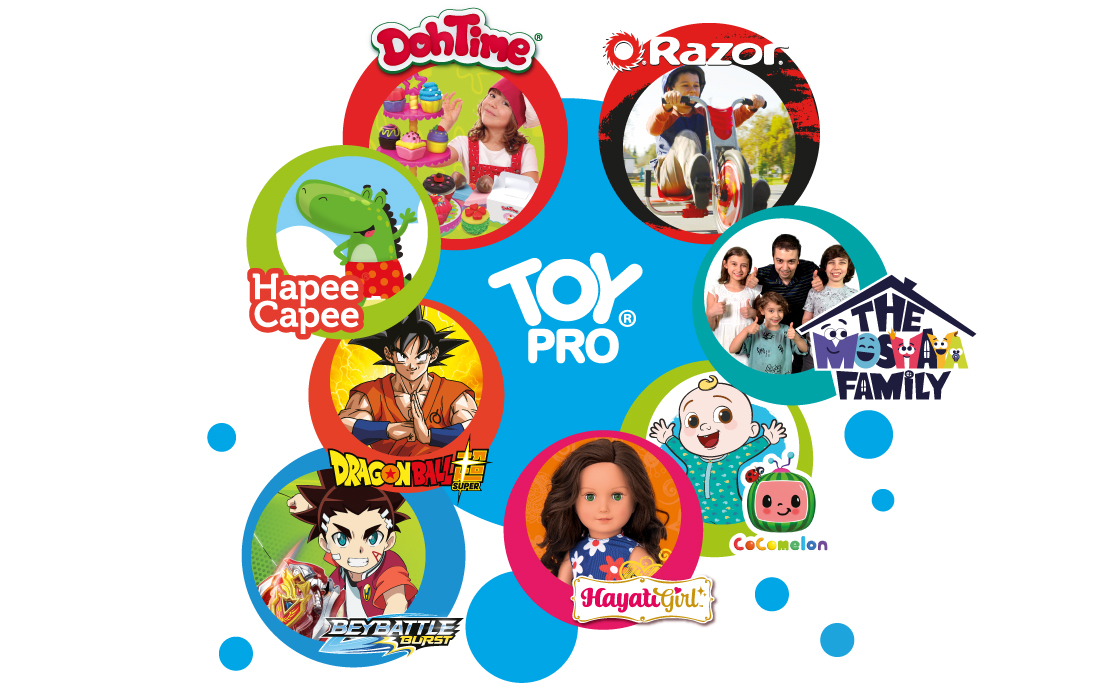 About TOYPRO
We're a marketing and product development house who aims to bring rich, localized and exciting marketing contents to build top selling brands. We're made up of a team of expert designers, product developers, content creators and retail marketing specialists who are all working towards bringing the most exciting toy brands. Beside its focus on TV Animated properties, ToyPro works also on the development of its own private label brands as well as manufacturing retailer/ distributors specific toy programs.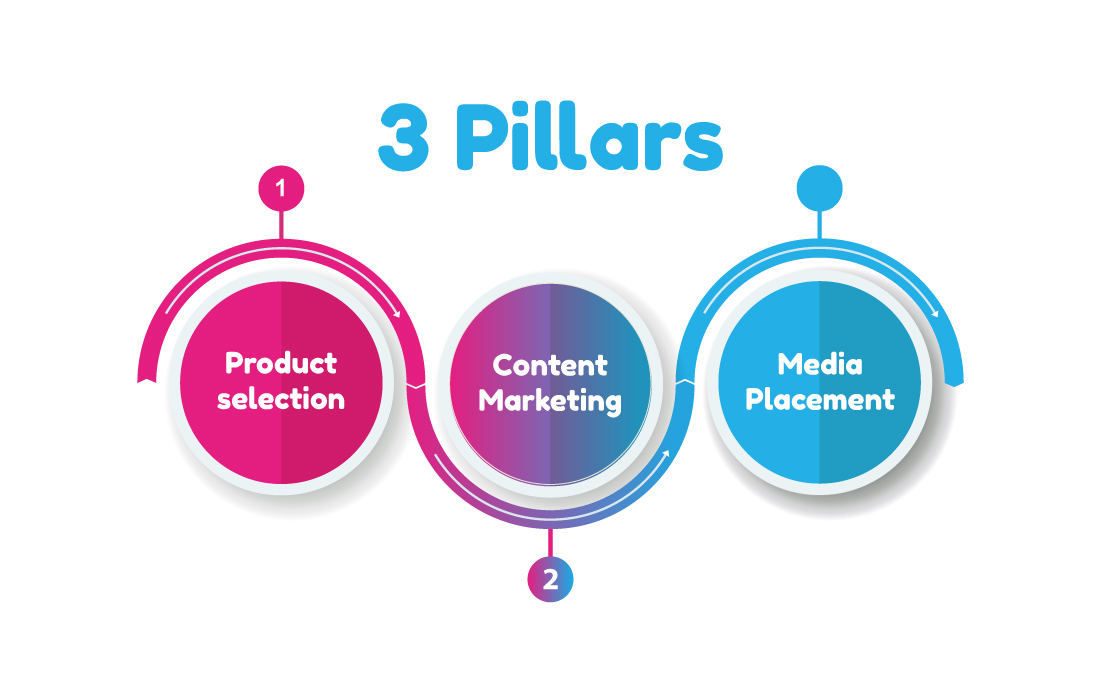 Our company's core strategy
ToyPro to create multi-channel marketing strategy to bring awareness for selected properties each year using, the power of TV through its access to SpaceToon TV, the growing and influencing digital media interfaces available, as well a strong and innovative trade activation strategies. ToyPro works closely and directly with retailers and local distributors in different markets to deliver its goods to the market.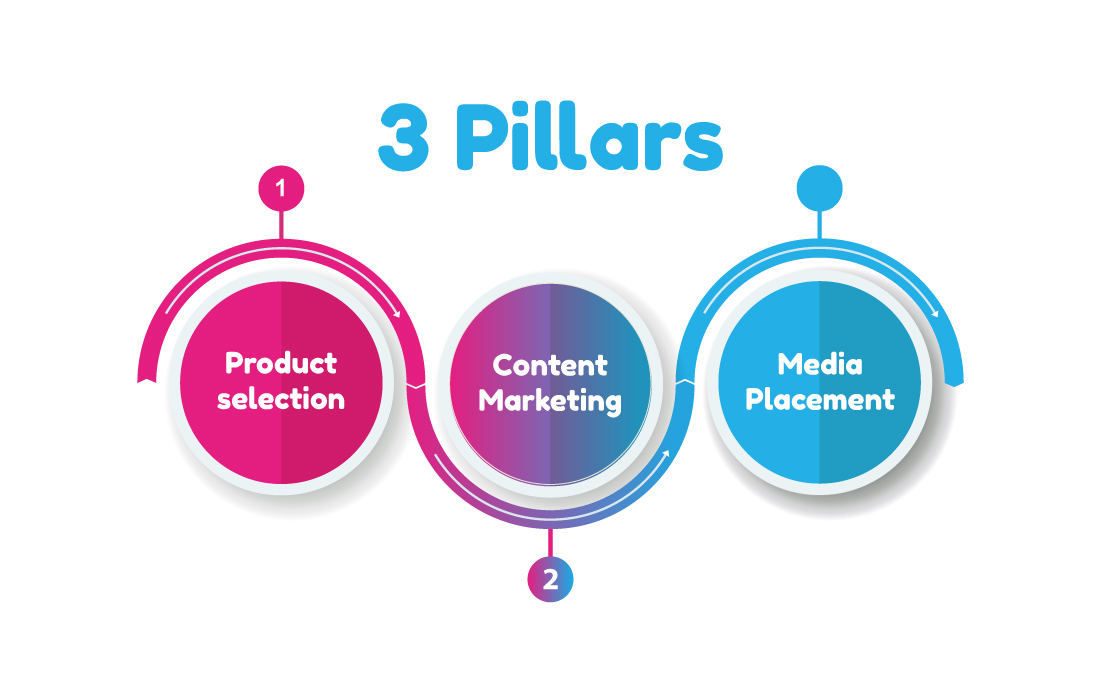 Sub2Win – Win exciting prizes every month