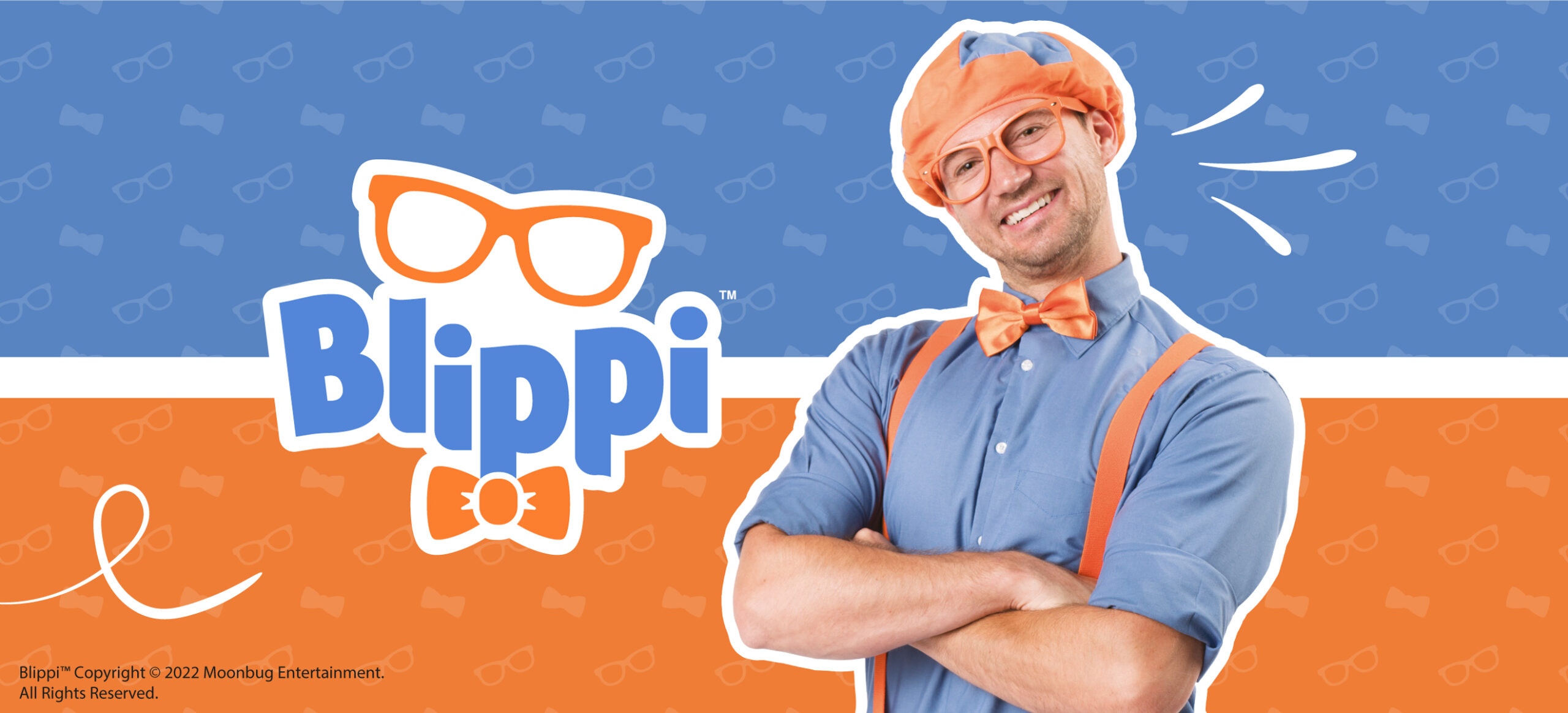 Blippi
A lot of adventures with the funniest character, who is it?
Blippi is a fun, energetic character known for his signature blue and orange outfit. He helps kids to learn their colors, letters and so much more!
Children have become great friends with him and he has quickly captured the attention and hearts of kids. In addition, parents love his interactive and educational content that helps children get excited about learning.
He hopes to reach them through different streaming platforms, including television, movies, live shows, and new media. The live shows have been a hit thanks to Blippi's appeal to both children and parents. He has taught millions of kids how to count, colors, letters, and so on!
Now is the right time to get excited with Blippi:
There are different channels on YouTube to see Blippi and his friends there, so get ready to know them:
Blippi – Educational Videos for Kids:
Blippi helps children to understand the world, find answers to any question, and explore and learn about many things.
Blippi – Educational Cartoons for Kids:
Blippi sets off on comedic and fun adventures with his faithful friends. In this adorable channel, you can know more about where something came from or how something works.
More adventures, more learning …… that is what ToyPro Company explained. ToyPro partnered with Moonbug to bring Blippi to the GCC. The items will be expanded to bring children's new content, learning, and discovering new adventures.
A lot of events take place in different locations in GCC to see Blippi's stage performing, entertaining and thrilling audiences across all of the tour markets.
Learn and discover the world with Blippi's Puzzles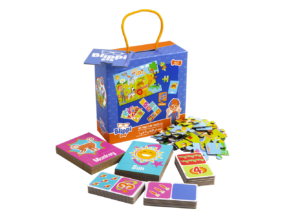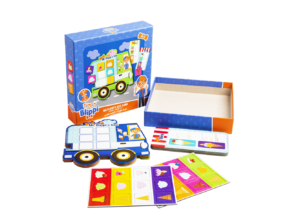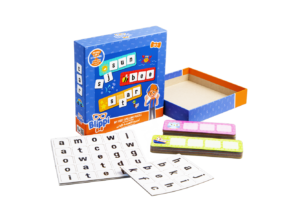 MY FIRST SPELLING PUZZLE:
AQUARIUM MEMORY MATCH PUZZLE: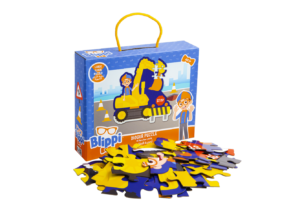 FLOOR PUZZLE (Digger) – 2 ASSORTED: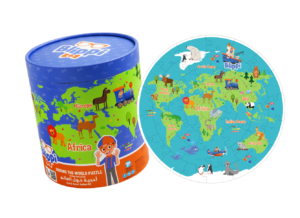 BLIPPI 45 PIECE AROUND THE WORLD PUZZLE:
With this adorable charisma and amazing edutainment way, learning can be easier and more pleasing with a joyful taste. Spend time with your favorite friend and his exciting puzzles to have fun as well as explore the world.