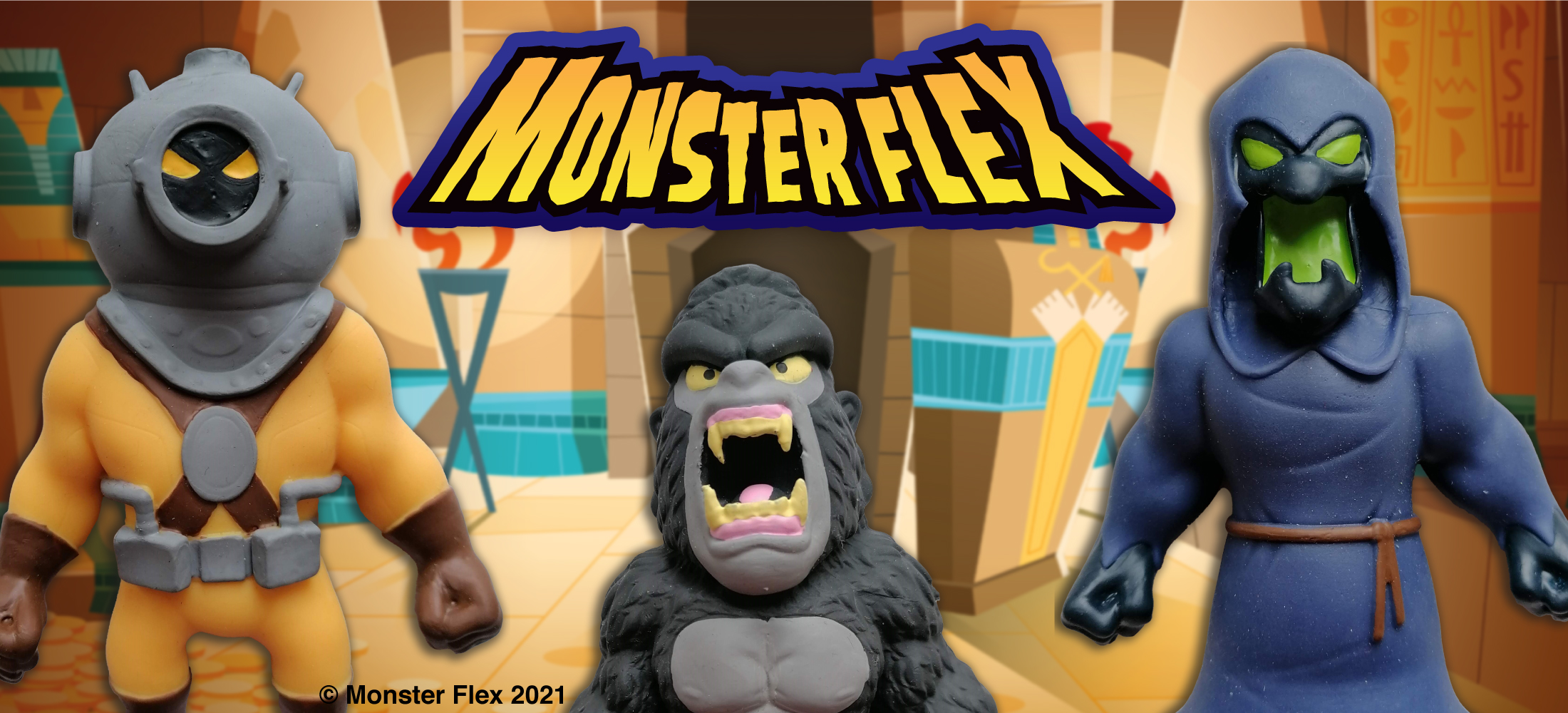 Monster Flex
New scary toys are dominating ToyPro's toys collection, what are they?
Monster Flex are the perfect toys for kids to stretch out their imaginations!
They are scary creatures ready to fight and have exciting battles with; they are made to be stretched out to have the maximum amount of fun.
Kids will enjoy collecting the different monsters with different colors!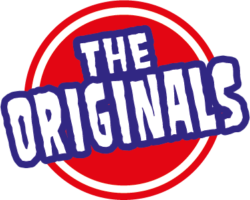 Stretch out your imagination with Monster Flex!
The new stretchy monster flex toys will stretch kids' imaginations to new levels! They can squeeze, twist, and stretch the creepy, friends in so many ways!
Super creepy but super fun for sure!
No matter how hard they pull and stretch, these monster friends are made to last!
It will surely outlast the strongest squeeze any kid got!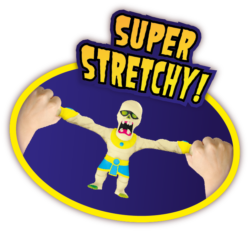 Calling all Monster Flex lovers!
This set of 14 creepy-cool stretchy creatures includes all the classic monsters, but in the super stretchy form!
Series 4:
This set includes Fire Monster, Ice Monster, Mummy, Octopus Pirate, Marine Solider, Spectre, Gladiator, Cyclops, Torturer, Ghost Diver, Gorilla, Punk Zombie, and the two special glow-in-the-dark monsters, Invisible Man and King Skeleton!