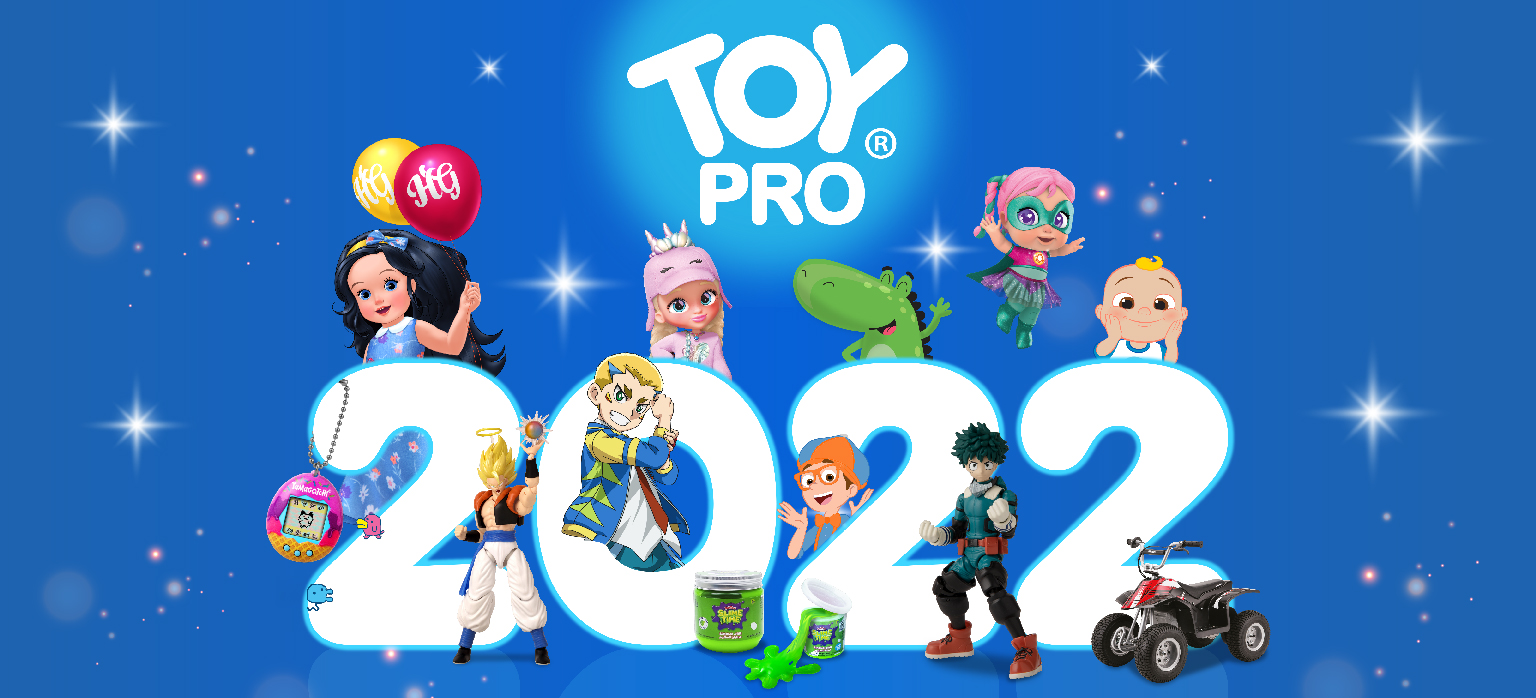 ToyPro 2022
ToyPro 2022, a year full of surprises !
2022 has been a very successful, full of surprises-year for ToyPro, filled with special events in different regions of MENA! Let's get to know more about it!
Starting the year with the Summer Toy Festival,which was a huge success for ToyPro brands.
Combining many activities, toy releases, famous influencers, and much more!
ToyPro brands were filling the place with so much joy and entertainment at Festival, with more than 35K attendees participating in the activities and at the live shows!
ToyPro participated with international brands across all corners, getting kids all hyped and excited to experience the fun, such as HayatiGirl and BeyBattle Burst championship, and lots pf other fun activities!
ToyPro has launched some of the most exciting collaborations and introduced new 11 brands to its wide range: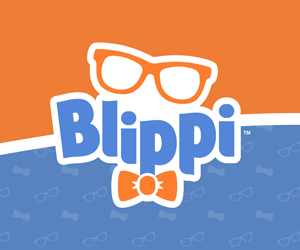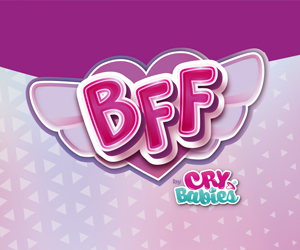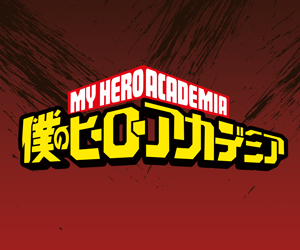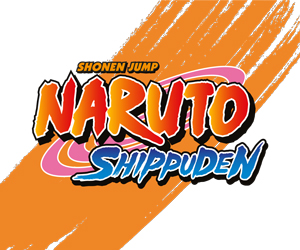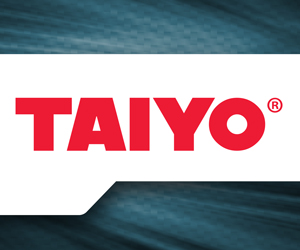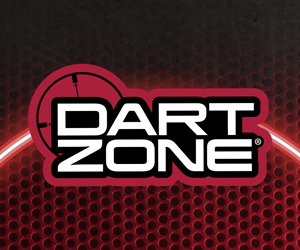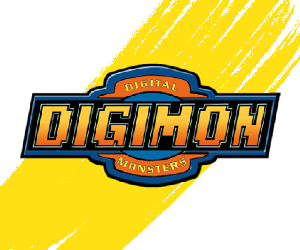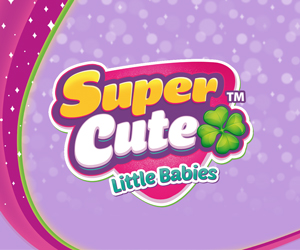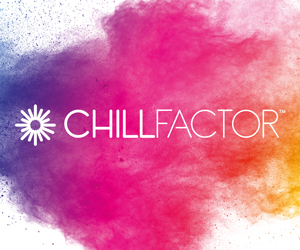 Let's highlight some of the most exciting collaborations that shined throughout the ToyPro 2022 season!
A new world of creativity with DohTime&CoComelon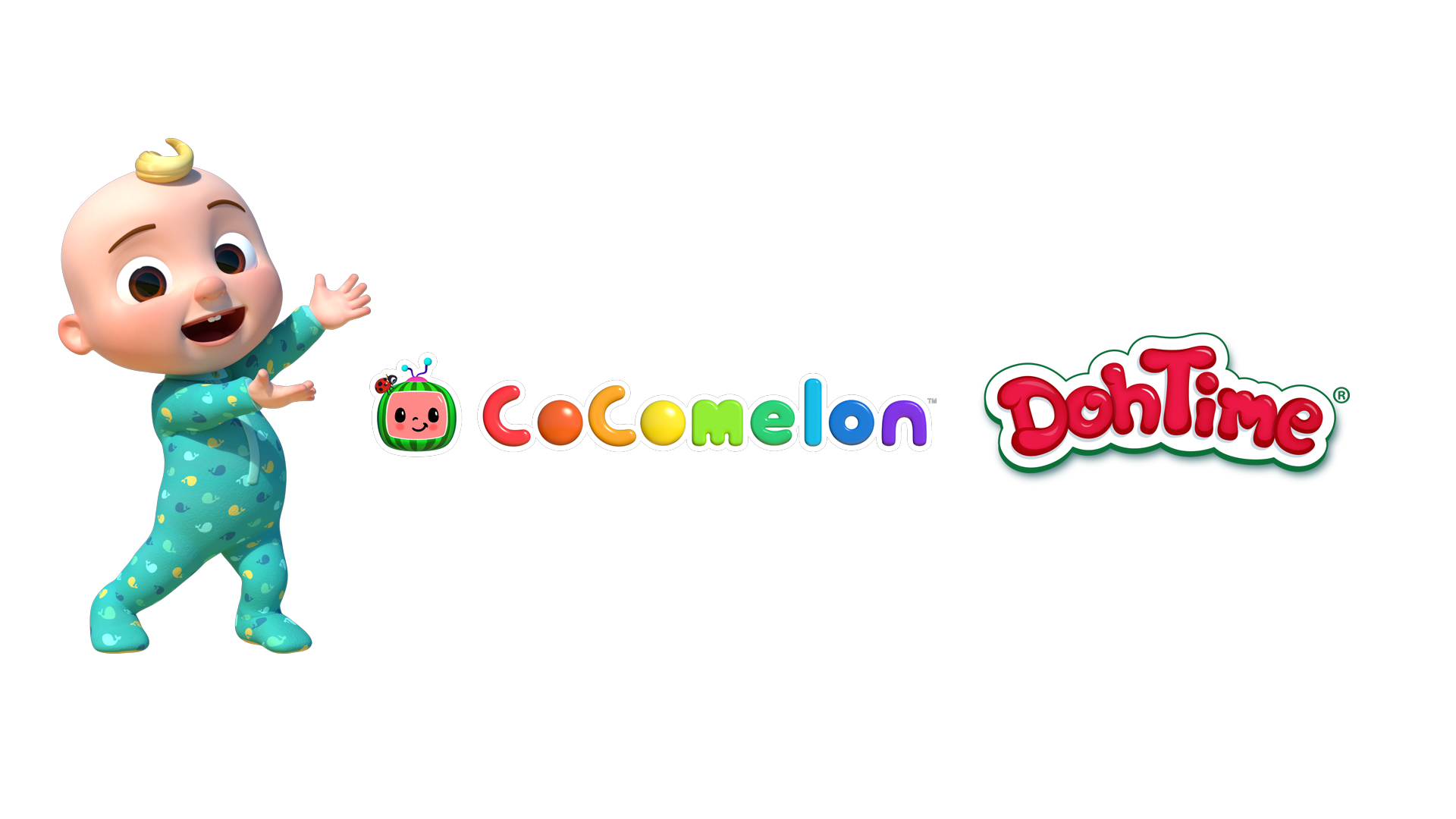 A new way of imagination and fun learning was presented with this collaboration, inspiring kids creativity and teaching them unlimited shapes and colors!
Kids were able to create their favorite CoComelon characters with their favorite sets from DohTime!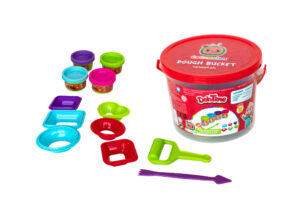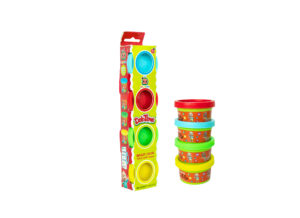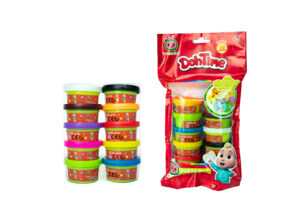 Meet our new fashionable dolls!
with HayatiGirl and Hello Kitty
Meet our new fashion dolls!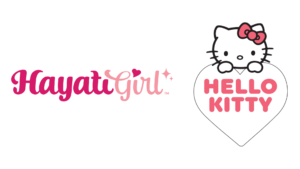 Little girls were super excited to try out the trendiest collection of HayatiGirl's new fashion line collaborating with the beloved Hello Kitty!
A new collection of HayatiGirl dolls in cute and functional styles, with colors and clothes patterned by Hello Kitty styles. New trendy dresses were designed to have more fun in the fashion world after this incredible collaboration!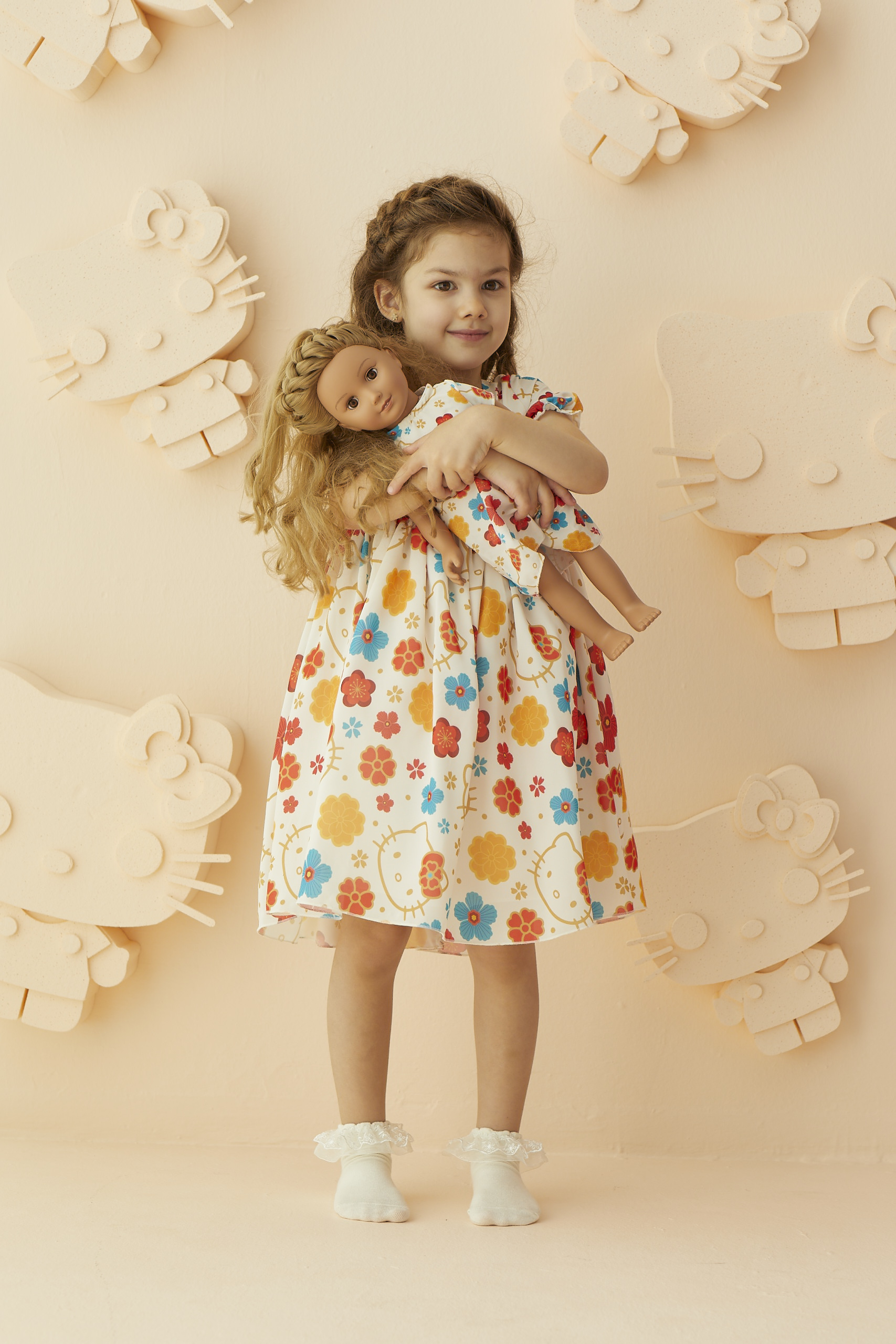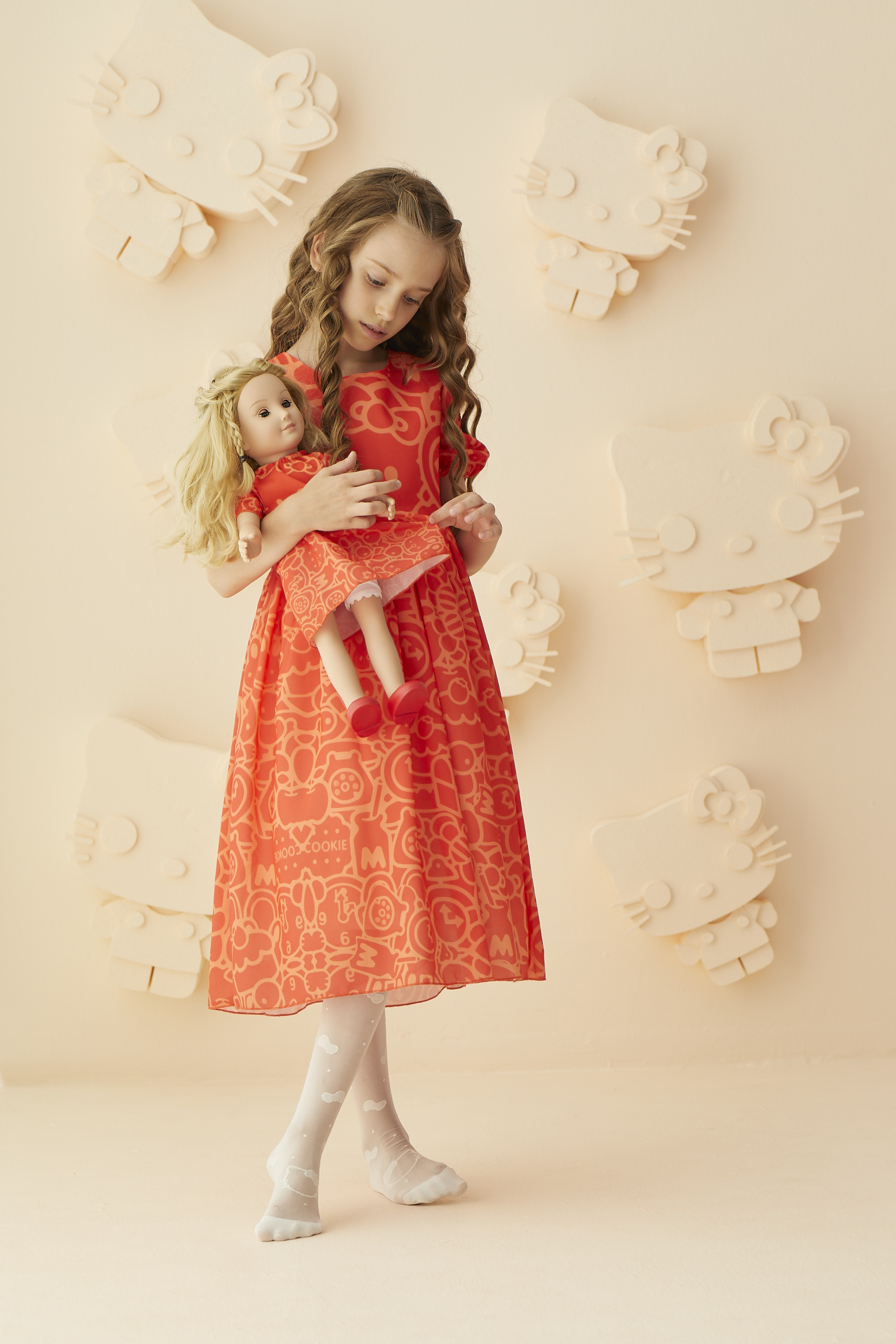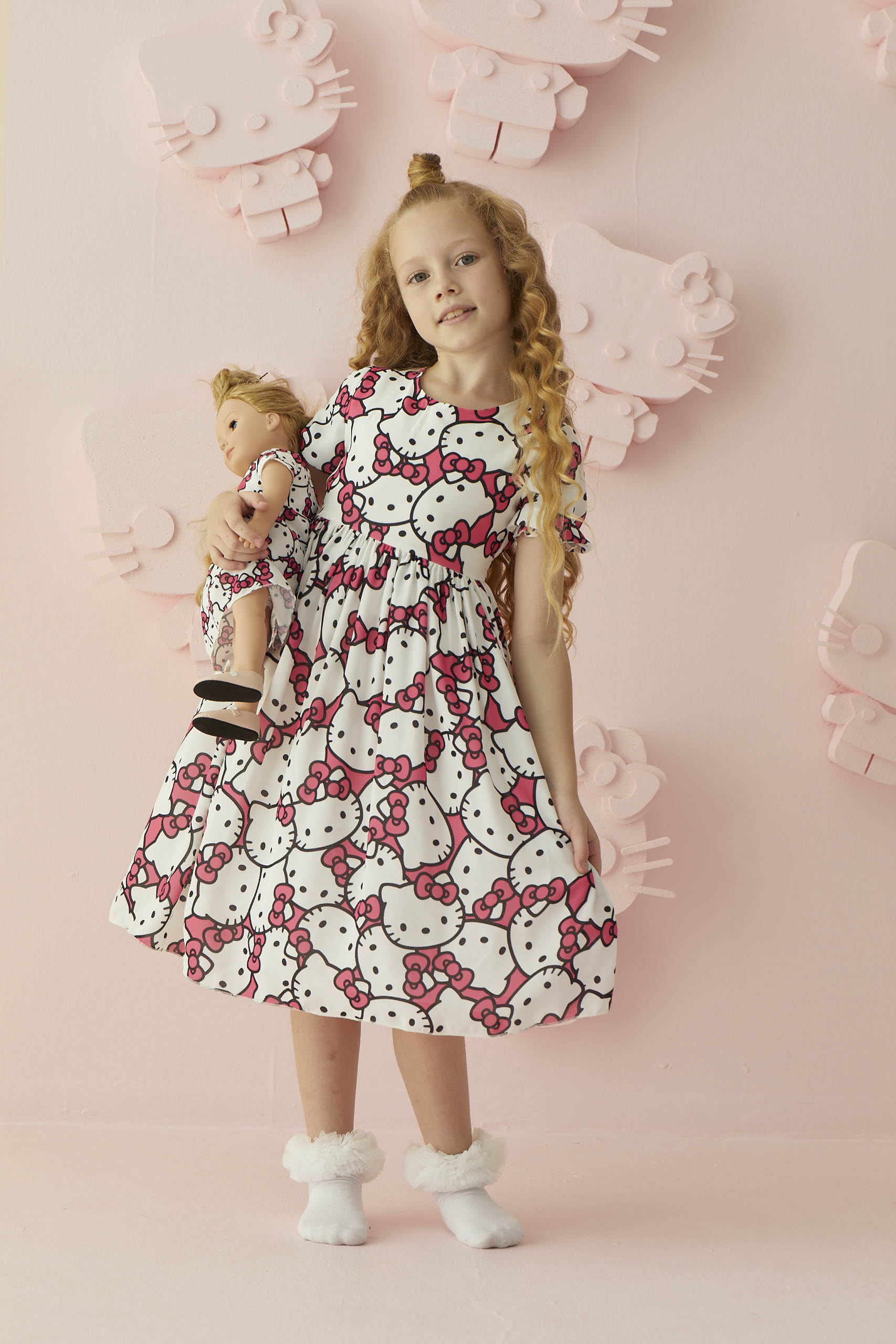 A brand new way of education 
With
A brand new way of education with HapeeCapee!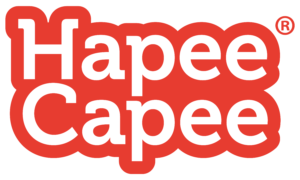 ToyPro was thrilled to announce the launch of HapeeCapee new educational application!
A new and exciting way for kids to learn letters, numbers, shapes, and colors in a fun and interactive way!
And closing ToyPro 2022 with the most thrilling event of the year RTF3!
It surely was the most amazing way to end a year full of excitement and joy!
ToyPro brands made a huge appearance at the Riyadh Toys Festival, fans were thrilled to try all the different activities and play with their favorite toys!
It was an unforgettable experience for everyone who was there!
More and more surprises to come, and moments full of happiness for sure in 2023!