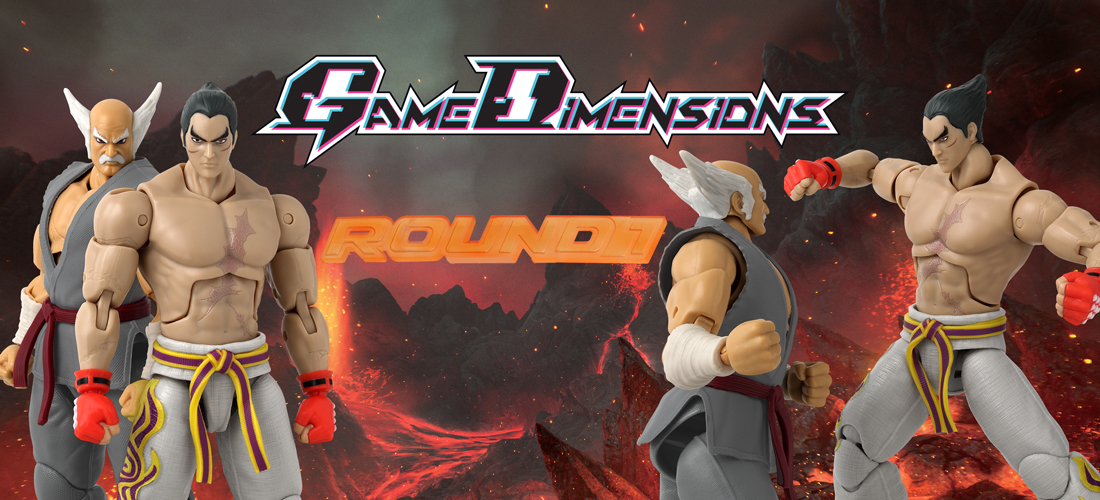 Game Dimension Tekken
Step into a New Dimension of Gaming with Game Dimension Tekken Figures from ToyPro!
For the fans of the legendary fighting game Tekken, the excitement just reached a whole new level! ToyPro has launched an incredible new line of figures that will transport you directly into the heart-pounding action of Tekken in GCC Markets.
Get ready to unleash your inner warrior as we explore the captivating world of Game Dimensions Tekken Figures and the thrilling gaming experience they bring!
Game Dimensions Tekken Figures are designed to bring the characters of Tekken to life in stunning details. From the muscular physique of Heihachi Mishima to the electrifying presence of Kazuya, each figure captures the essence and personality of the fighters you've grown to love. The intricate designs, attention to detail, accurate costumes, and signature moves make these figures a must-have for any Tekken enthusiast.
These are a dynamic representations of Tekken's intense battles, with multiple points of articulation, Game Dimensions Tekken Figures allow you to pose your favorite fighters in dynamic poses and recreate iconic battle moments.
The possibilities for epic battles and thrilling displays are endless!
Game Dimensions Tekken Figures are a dream come true for collectors and fans.
These figures offer the opportunity to build an impressive collection that showcases the entire Tekken universe.
Create your own mini Tekken arena and let the battles unfold right before your eyes!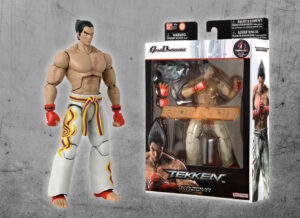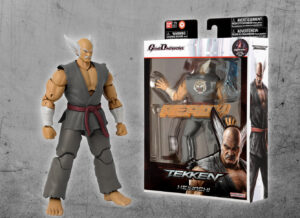 Bridge the Gap Between Gaming and Collecting
Game Dimensions Tekken Figures bridge the gap between gaming and collecting, allowing fans to immerse themselves in the Tekken universe beyond the digital screen. These figures bring the excitement of the game into the physical realm, providing a tangible connection to the characters and battles that have captivated gamers for decades. Whether you are a casual fan, a dedicated gamer, or a passionate collector, Game Dimensions Tekken Figures offer a unique and immersive experience that celebrates the magic of Tekken.
ToyPro's Game Dimensions Tekken Figures bring the thrill of Tekken into the palms of your hands. From the meticulously crafted designs to the dynamic poses and impeccable quality, these figures capture the essence of the iconic fighters and allow fans to create their own Tekken battles and displays. So, gear up, select your favorite characters, and let the ultimate showdown begin. Step into a new dimension of gaming with Game Dimensions Tekken Figures and experience the adrenaline-pumping world of Tekken like never before!