ProjeX – The new Era of gaming
ProjeX when the lights are off, the game is on with Projecting Game Arcade. ProjeX lets you test your speed and skill as you blast moving targets projected right onto your wall! Three interchangeable image slides let you project ducks, bullseyes, or UFOs – each with its own unique sound effects!
ProjeX features five different built-in games and three skill levels. Play solo, head-to-head, or in "Co-Op Mode," where two players team up and combine their scores.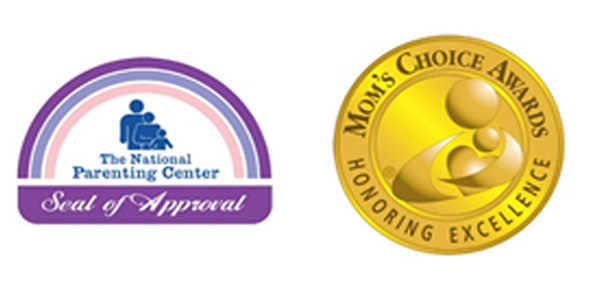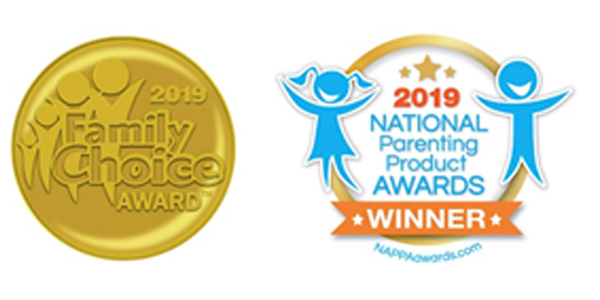 Projex was featured in many channels as the hottest kids toy of the year and had won multiple awards  since it's launch. Such as Mom's choice award, Family Choice Award 2019, National Parenting Product Awards Winner 2019
It was launched in Middle East by ToyPro along with ALGT and SAMACO with Spacetoon TV as our media partner. Stocks are flying out of the shelf since it's launch.