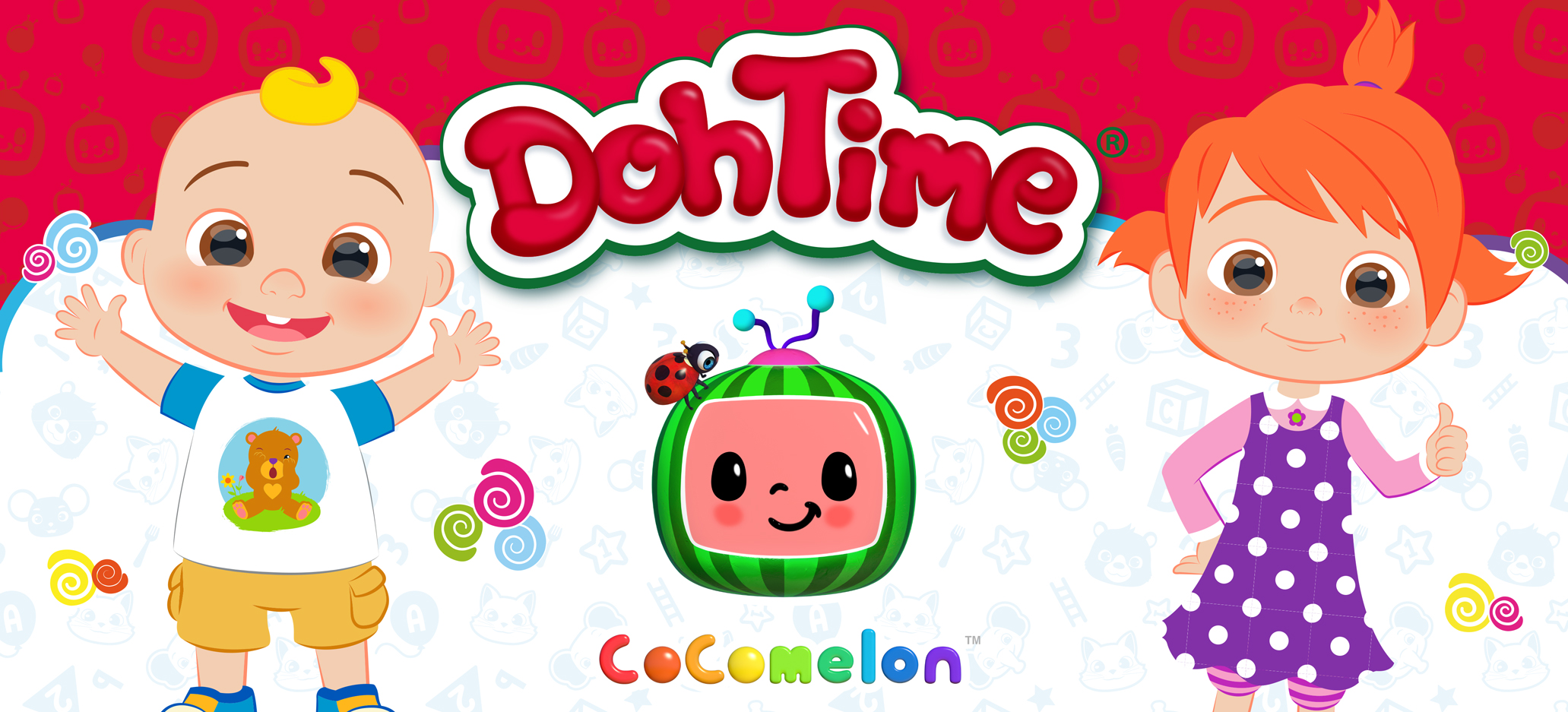 DohTime and CoComelon Collaboration
Have you heard about the newest, most exciting collaboration from ToyPro?
Little kids are not ready to see and get the chance to play with the amazing new sets from Cocomelon & DohTime!
Kids will be able to have the most fun in addition to creating their favorite characters with the amazing sets!
Cocomelon's adorable characters, and the different varieties of cans and colors from DohTime, made up the perfect co-branding of all time!
Alternatively, we can easily say, this collaboration was bringing together the best of both worlds!
A new world of creativity with DohTime and Cocomelon!
Let's take a sneak peek into a new world of imagination and fun learning!
Cocomelon is co-branding with DohTime to inspire kids' creativity, and teach them unlimited shapes and colors. For example, kids will be able to take their love for baby JJ and his family to the next level, and create their favorite Cocomelon characters with their favorite sets from DohTime!
DohTime and Cocomelon collections:
This collaboration introduced seven incredible new sets, to make sure that little kids will be able to get their art pieces together and enjoy the colorful dough!
One single can:
Cocomelon made sure to offer unlimited options for color combinations.
Four colors dough:
Includes four colorful dough sets to fully enjoy creating different shapes.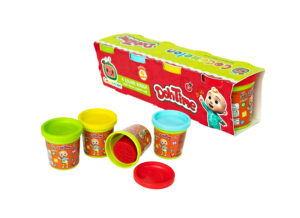 Bright Colors:
Let your creativity begin with this set that contains four dough pots to make unlimited shapes.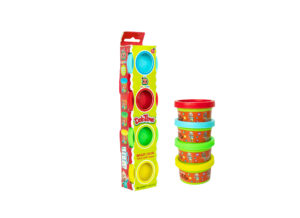 Bucket Dough:
little kids can boost their imagination with this fun bucket, which comes in seven colorful colors.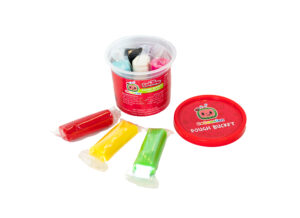 Party Bag from DohTime and Cocomelon:
You can share the fun and the creativity with the Party Bag. Including brightly colored cans, that are perfect for sharing with your friends at your party.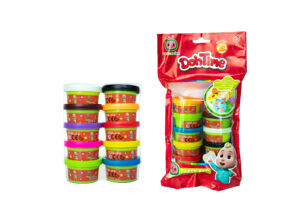 Mega Bucket Dough:
This incredible bucket includes cans, a cutter, a roller, in addition to a knife.
Let's make amazing different shapes, and enjoy hours of fun with this Mega bucket.
Above all and in other words, kids will surely have the best time of their lives, while exploring and diving into this new world of Cocomelon and DohTime.