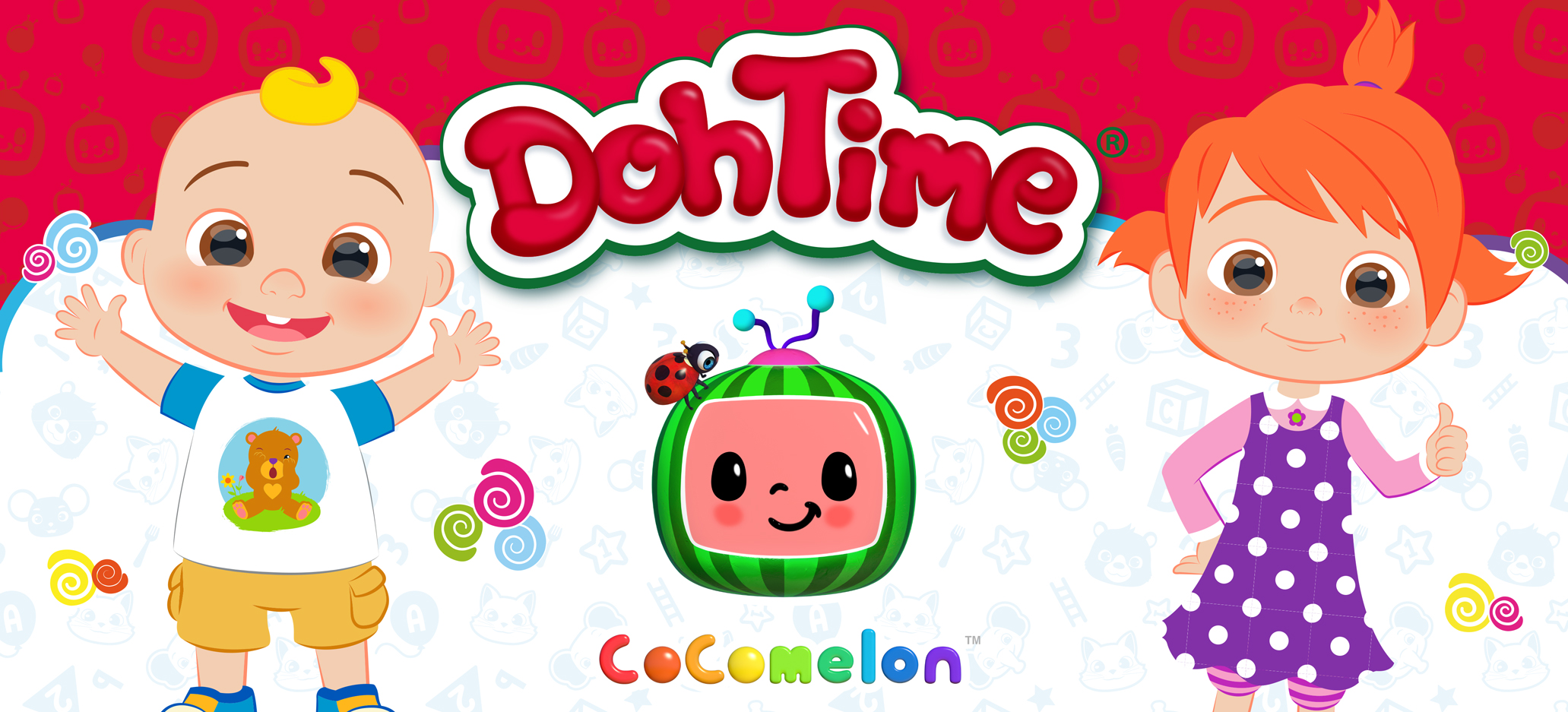 A new world of creativity, imagination, and fun learning, with the new range of toys from DohTime and Cocomelon! With this new set of toys, kids' will be able to learn about colors and shapes while having the most fun
Wubble Bubble Ball product line from ToyPro is entering the GCC markets! It's super soft, lightweight, and easy to inflate. Limitless enjoyment for all family members inside and outside.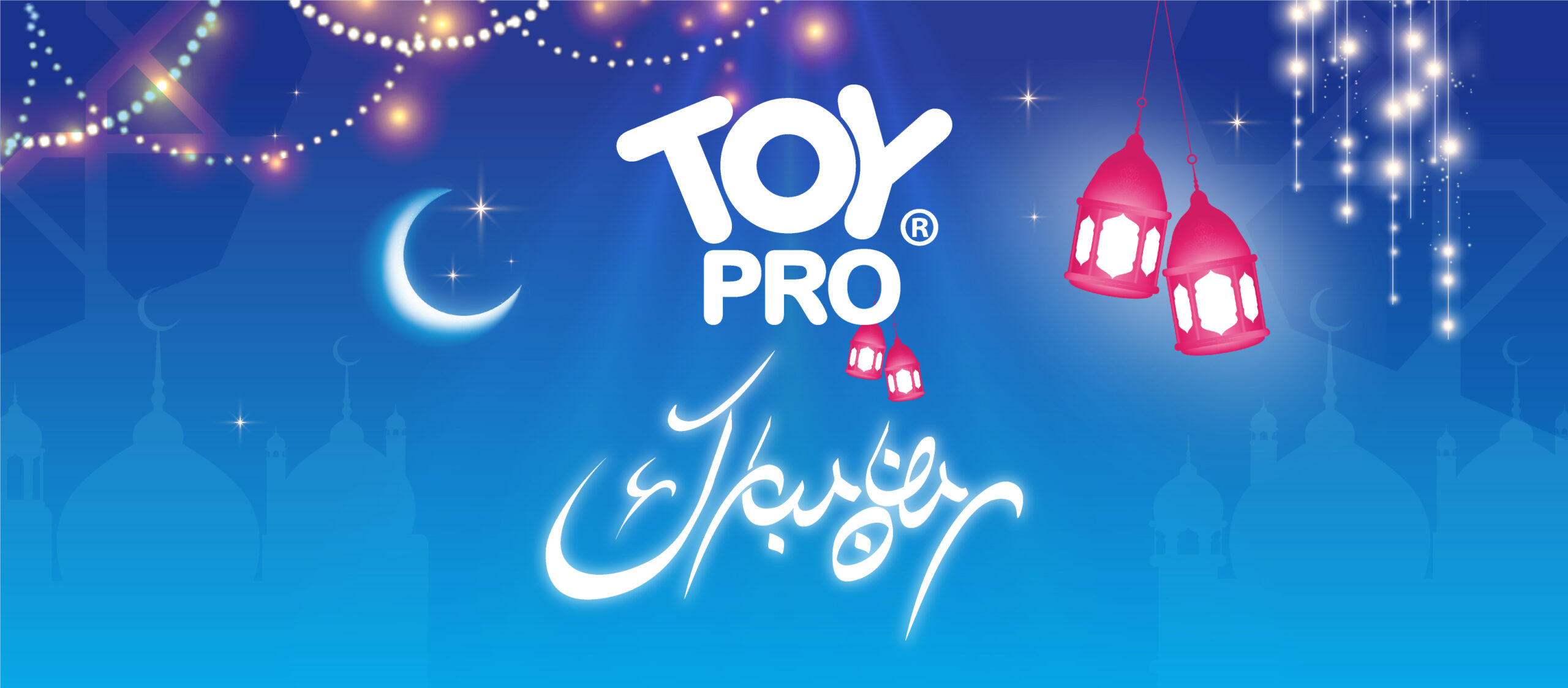 Ramadan was super exciting and entertaining for ToyPro's fans, with incredible contests for each brand, amazing prizes, and an outstanding engaging atmosphere.