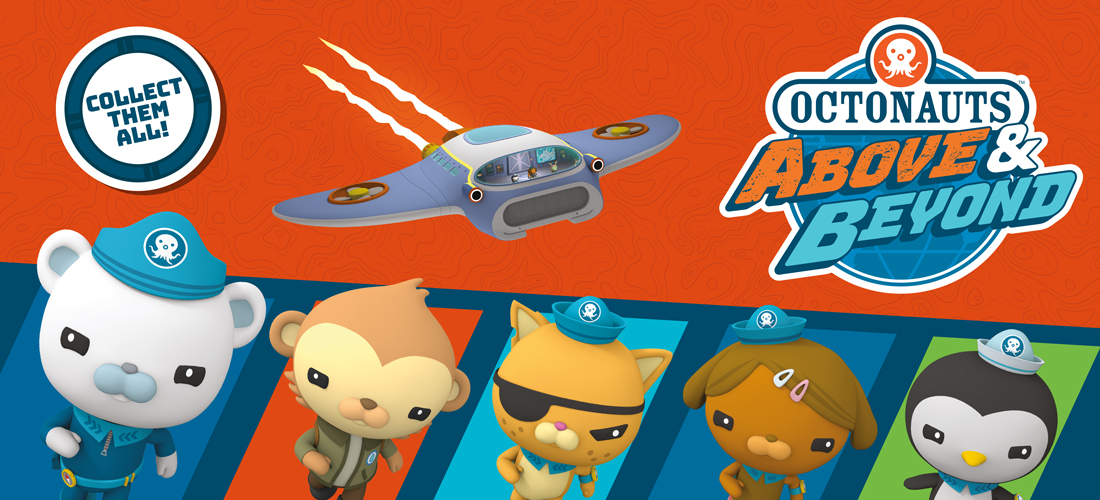 Octonauts
Quick! A creature is in danger!!
The Octonauts are coming!
They are an underwater exploring crew with a team of eight adventurers who live in an undersea base from which they go on undersea adventures with the help of a fleet of aquatic vehicles.
Although its technology is fictional, the exotic creatures and locations that the crew encounters are based on real marine animals in their natural habitats.
Now, you can spend time with some of the most adorable creatures:
Come and share their adventures by watching the Octonauts' series. It is one of the best-performing shows on Spacetoon TV, compared to similar shows from the same category! It has been broadcasted on the most thrilling planet for the past 2 years starting from 2020 till now.
The Octonauts' adventures became true:
This new set of toys represent a team of rescuers who explore the world's oceans, rescue creatures, and protect habitats. Through these toys, kids can recreate their favorite Above & Beyond scenes and adventures, including figures, vehicles, and playsets.
Let's meet our beloved real characters…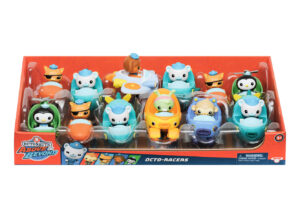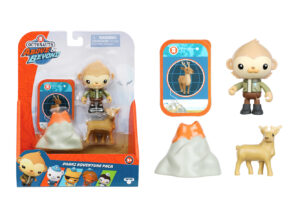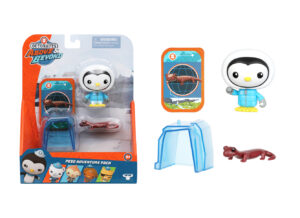 Octopod Adventure Playset
Octoray Headquarters Transforming Playset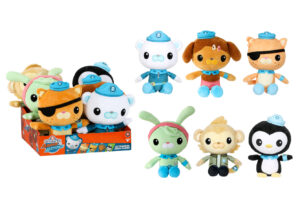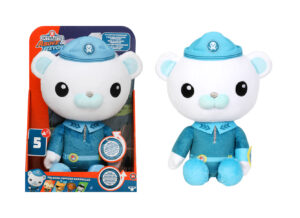 Talking Captain Barnacles
This new line of adorable animals is perfect for learning, and will get little helpers ready for adventure!