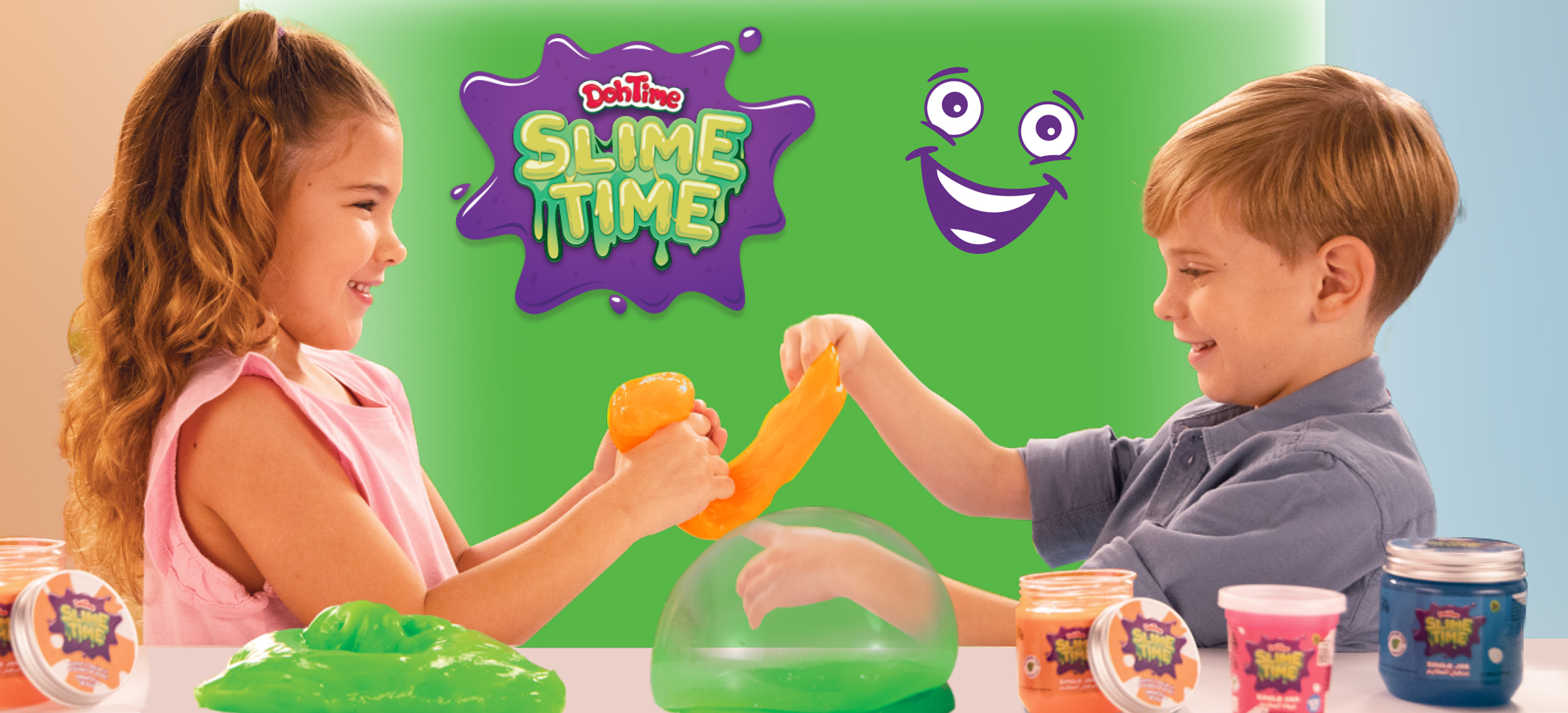 Kids will be able to explore new ways to express themselves with this new SlimeTime range.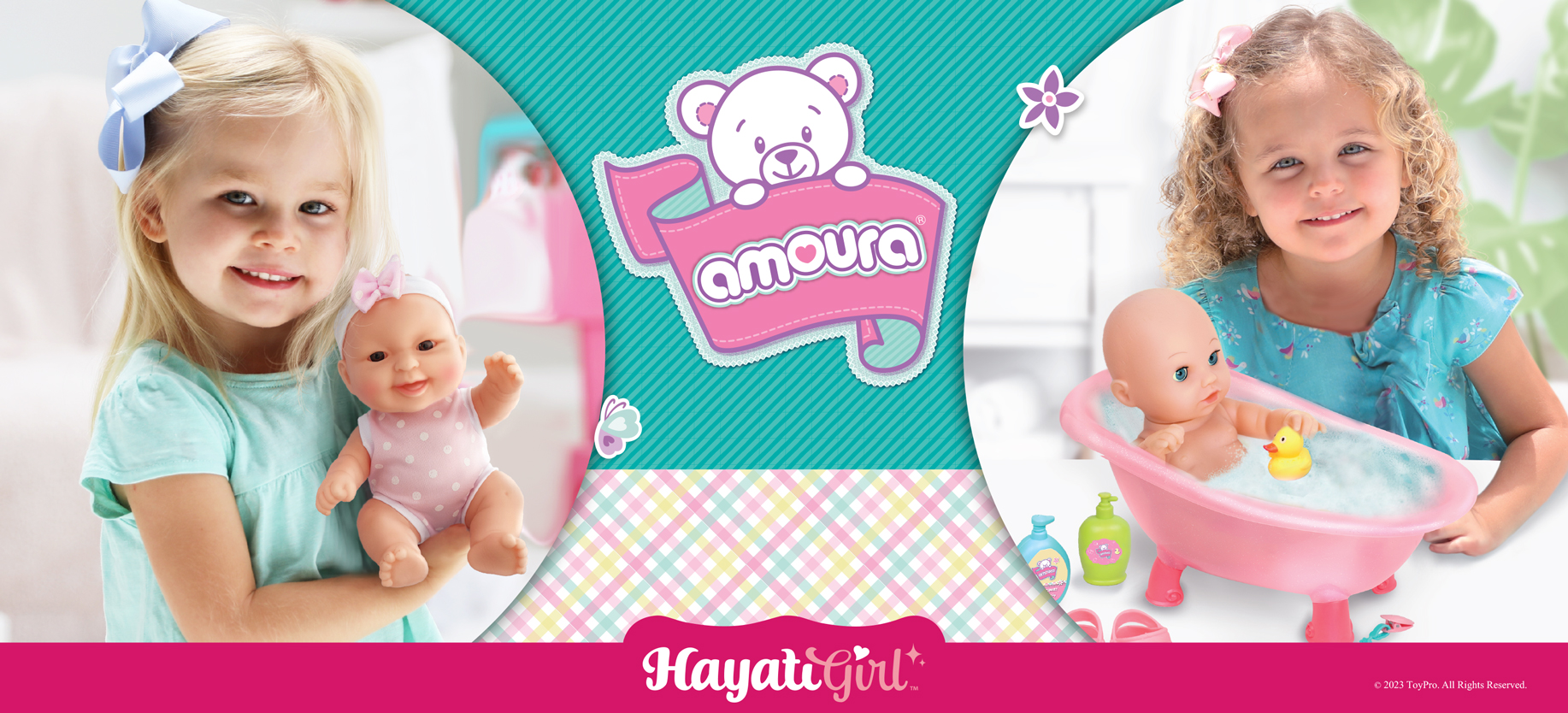 The new babies from Amoura are full of love, happiness, and joy! They are interactive and super realistic, taking little girls on a magical journey with endless fun!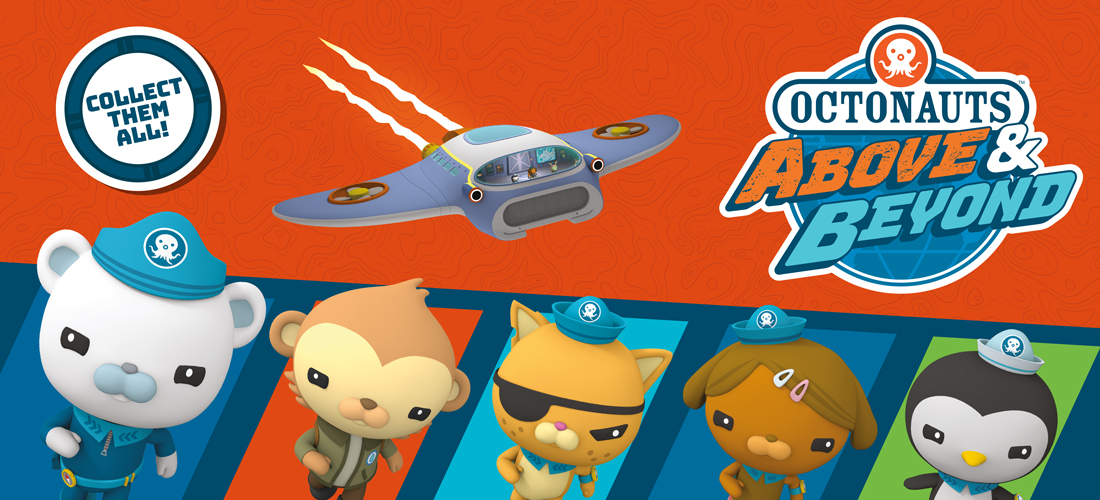 This new range of Octonauts is here to help! Little explorers will be so excited about all the entertaining journeys with those underwater heroes!