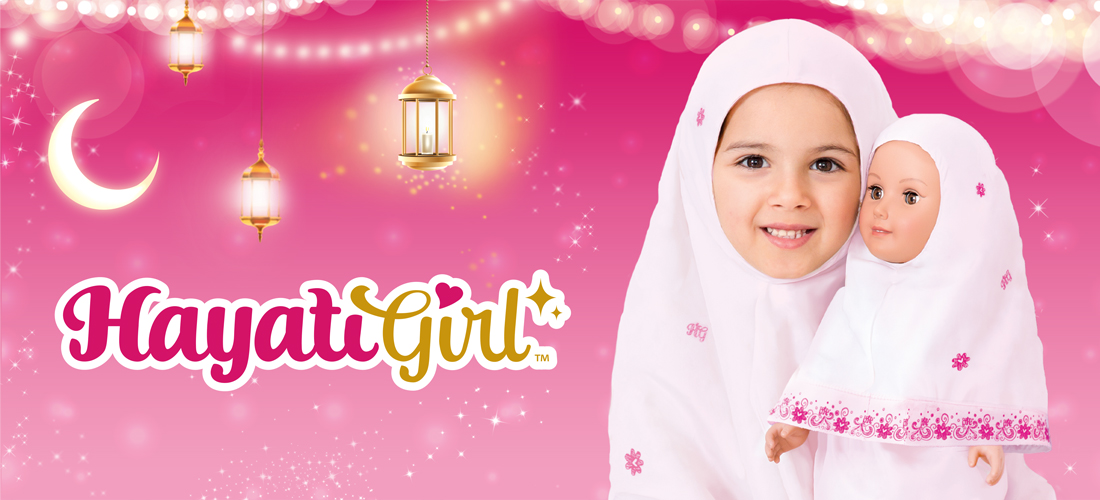 Salati Hayati
HayatiGirl, every girl's best friend, has recently released a new song titled "Salati Hayati" during the holy month of Ramadan. This inspiring song is aimed at encouraging little girls to pray and celebrate the holy month of Ramadan.
HayatiGirl dolls, from ToyPro, are designed to provide a positive role model for young girls. With the release of the "Salati Hayati" song, HayatiGirl is promoting the importance of prayer in such a lovable way.
The song's lyrics, written in Arabic, are simple and easy to follow, making it accessible to young girls. The song begins with the words "Salati Hayati" this powerful message sets the tone for the rest of the song.
The HayatiGirl brand has been a popular choice for parents looking for toys and dolls that represent good values and traditions. With the release of the song, the brand is taking this mission to the next level by providing the moral values to little girls.
This new HayatiGirl song with its catchy melody and powerful message is a wonderful addition to the brand's mission.